Booking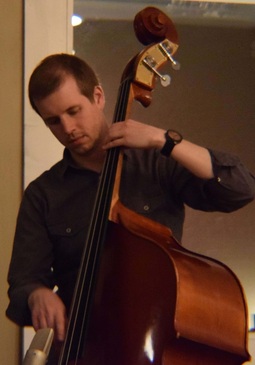 Are you in need of live music for an upcoming event? Wesley collaborates with several instrumental jazz groups that perform at various venues around the Chicago area. Each group has its own strengths and unique interpretation of the music performed. Take a listen to find the right group for you!
All of the groups listed below are either in two or three musician formats. This helps to keep the overall cost of hiring a band affordable while also ensuring that the band maintains a low profile at the event. Whether you need music for cocktail hour at a corporate event, a wedding reception, or a dinner party, these musicians will be a perfect fit.
The groups on this page represent a small segment of the possible options of available. If you have any specific requests you would like to make, such as adding a trumpeter, or hiring drummer-less trio for a low-volume event, simply ask and we will do what we can to accommodate your request.
If you are having trouble settling on one of the groups below, let us know and we can either pick a group suitable for your event or come up with a unique combination of performers.
For pricing and answers to any questions you make have, please send a booking request via the
contact
page.
---
---
Trios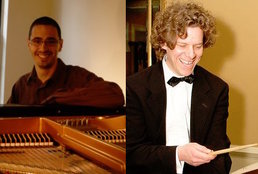 Scott Coletta & Steve Burkholder
This group can be described in various terms: interactive, experimental, sensitive to the needs of the music. All three musicians were raised on rock and roll, which is evident by many of the tunes they include in their repertoire. With a sound that combines some of the higher points of groups led by Bill Evans and Brad Mehldau, this trio will deliver a performance that will get your toes tapping and leave a smile on your face.
---
---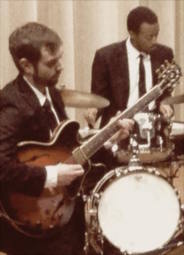 Erik Skov & Alvin Cobb
This trio features two excellent musicians who began performing together after meeting in the prestigious Northwestern University graduate music program. The group approaches jazz standards from a traditional standpoint with an ear toward the future. If you are looking for a classic sound reminiscent of mid-century guitar trios, this is the group for you.

---
---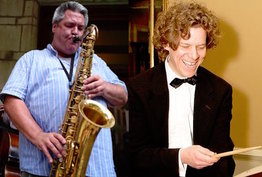 Beau Barry & Steve Burkholder
This trio features the magnificent sax playing of tenor man Beau Barry. His influences are wide ranging, from the harder-edged sound of Sonny Rollins or John Coltrane, to the lighter, airier playing of Stan Getz. Combining a mixture of standard repertoire with his own compositions, Beau and the rest bring a liveliness to each performance that cannot be ignored. If you are looking for an exciting, energetic trio for your event, give this group a listen.

---
---
Duos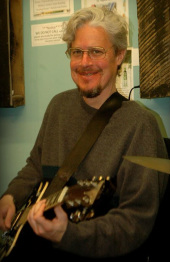 Bruce Mak
A long time fixture in the Chicago music scene, Bruce Mak embodies a playing style that conveys both a sensitivity to the smallest details in the music as well as an explorative nature that delivers a unique, exciting performance. With a mixture of original compositions coupled with excellent jazz standards, a performance featuring Bruce Mak will have a positive impact on any event small or large.
---
---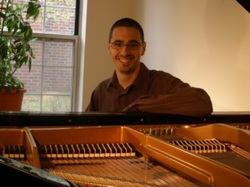 Scott Coletta
Scott, who possesses an in-depth understanding of both classical and jazz music, brings his breadth of knowledge to every performance. With time spent in the Northern Illinois University's acclaimed graduate music program, as well as Ball State's undergraduate music program, it is no wonder that this talented pianist elevates the level of musicality wherever he performs. If you are looking for music reminiscent of such piano luminaries as Bill Evans, Dave Brubeck or Erroll Garner, a duo performance by Wesley and Scott will leave you blissfully satisfied.
---
---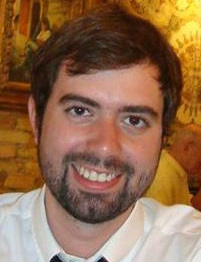 Erik Skov
Guitarist Erik Skov cites Peter Bernstein and Bobby Broom as a few of his major influences, but the scope of his music does not end there. As an active performer in the Chicago jazz scene and a talented guitar teacher, Erik melds the breadth of his experience in the music he provides to the world. If you are need of a traditional, refined guitar-duo in the spirit of the Joe Pass & Ron Carter pairing, look no further.
---